One registration is a lot of possibilities
A single password SSOid.net guarantees:
Security
Your password is protected by an encryption algorithm. Consequently, it can not be picked up or replaced.
Confidentiality
We do not use your data and we do not share it with third parties. Under no circumstances.
Time saving
Do not waste your valuable minutes on the sign-in page. Go to work with any service instantly.
Access everywhere
With a single login, you always have an access to valuable resources that help your business and your everyday life.
Join one service - get access to everyone.
The SSOid.net is a modern single sign-in system, implemented with the Single Sign-On technology.
It allows you to use a single login and password
on all services that support authorization using the SSOid.net.
Electronic workflow, which can make your work easier and quicker.

Public procurement and sales are now available at the single platform!
Electronic platform for work in Prozorro system.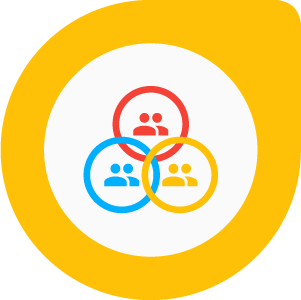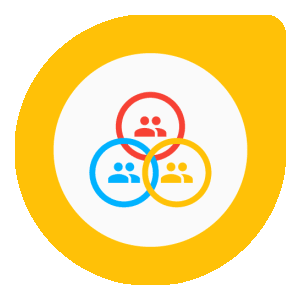 Network
New business contacts, trusted partners, ideas for business.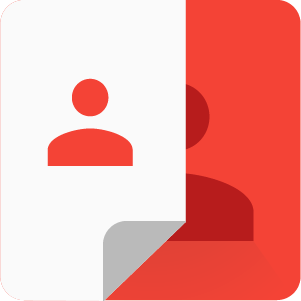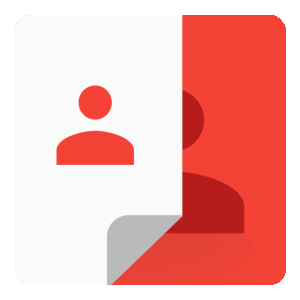 Cabinet
Manage each of your business affairs from a single cabinet.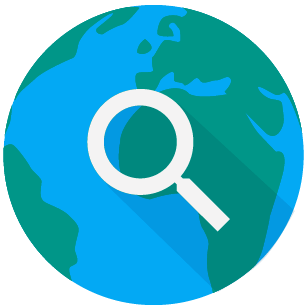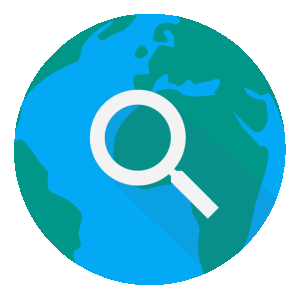 Search
Intelligent information search throughout the system or in separate sections.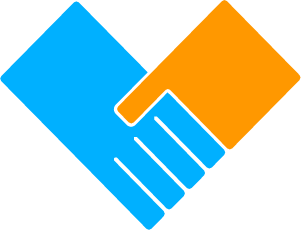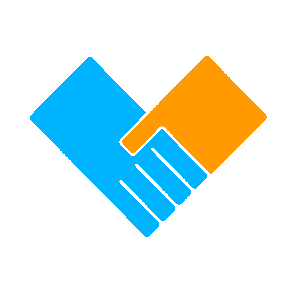 Business
Access to sales and purchases, new markets for your business growth.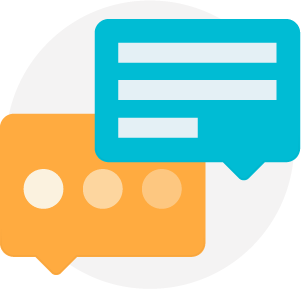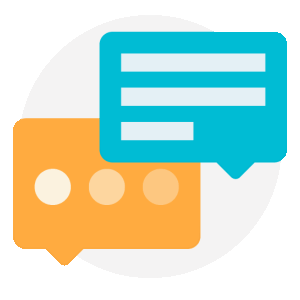 Topical chats
New markets opening, business contacts and conclusion of business agreements via correspondence.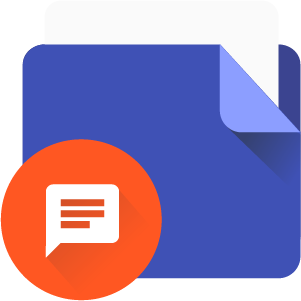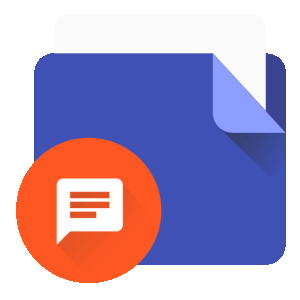 Documents
Electronic workflow, cloud documents access, wide EDS capabilities.
expand_more

Also at SSOid.net

Blogs

Powerful PR-tool to enhance your business and personal reputation.

Deals

Convenient workflow and fixing of business agreements online.

Business card websites

SEO-optimized site according to your brand standards for promoting business on the Internet.

News feed

Real time news about projects, idea leaders and subject-matter specialists that you are interested in.
Become our partner
Want to use SSOid.net on your site?
Contact us – and we will provide you with a personal manager who will fully support you in technical and legal issues.